Riffel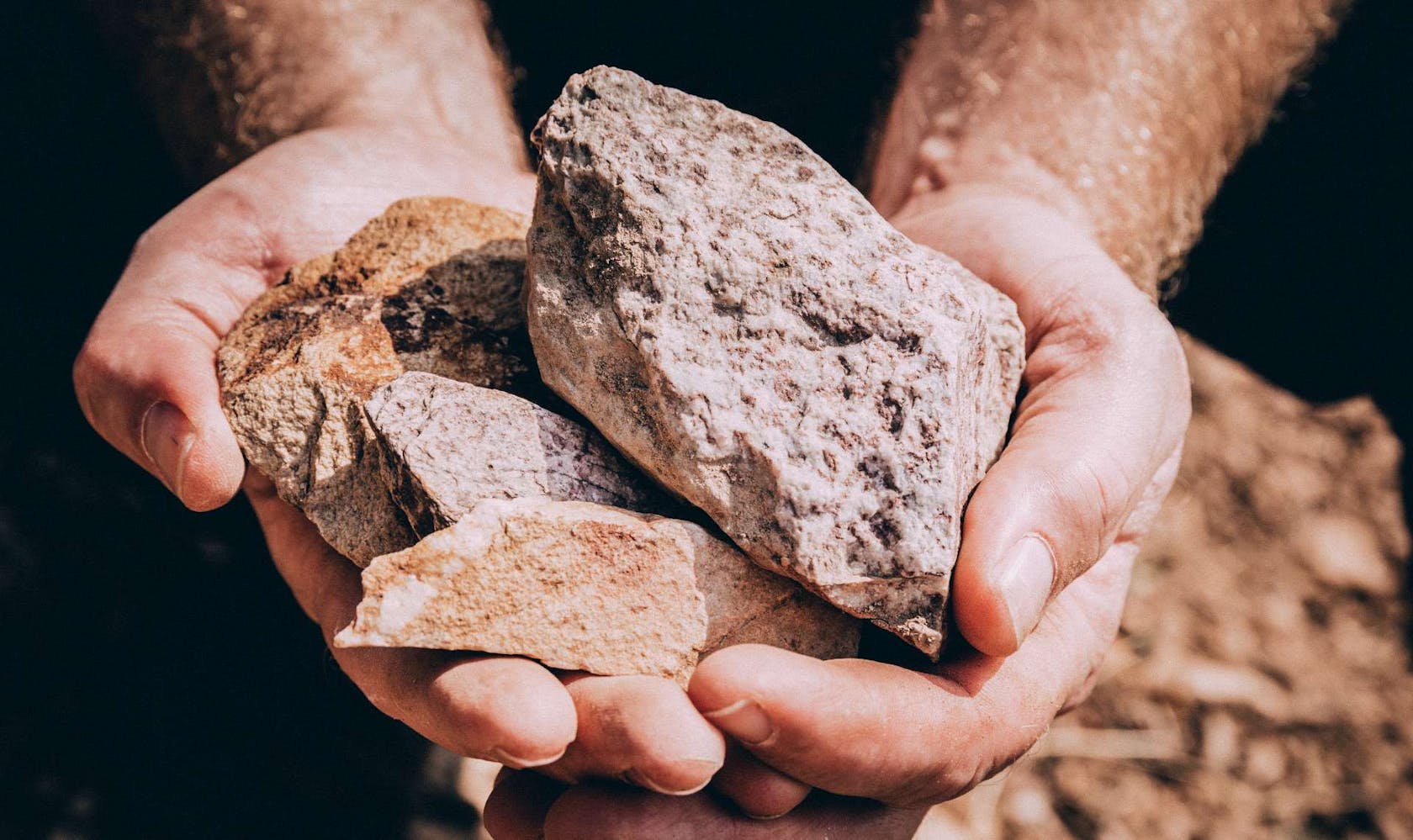 At the confluence of Rhine and Nahe:
Bingen am Rhein.
Biodynamic. Everything by hand,
everything in flow — panta rhei.
Riffel
The stone in and below our soil reflects 400 million years of geological history. Quartzite defines the life of our wine. Elegance and linearity.
More on this topic
Riffel
We are located someplace special.
Able to draw upon two rivers at once.
The Nahe and the Rhine.
Riffel
We value hand harvest, gentle and
selective. In the cellar, we strive for maximum
expression and long maturation times.
Riffel
We are Carolin and Erik
Riffel. We are Weingut Riffel.
We live what we love.
Riffel